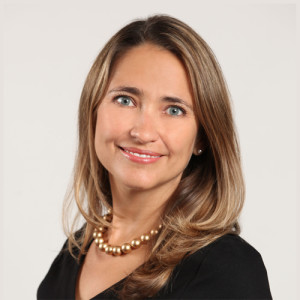 Francee Dowling Williams
Francee Dowling Williams has been involved behind the scenes in The Law Office of Travis Williams since we opened our doors in 2003 but she officially joined the team in the Fall of 2014.  Francee graduated in 1996 from Florida State University where she received a Bachelor Degree in Public Relations.  She immediately moved to Tampa to help open the new Ice Palace arena (now the St. Pete Times Forum) as their Marketing Coordinator.  From there, Francee began work as a District Manager in sales for Automatic Data Processing.  Six years later, when marriage brought her to the Orlando area, she transferred into sales for Viropharma BioTech and Aventis Pharmaceuticals.  Six years after that, when the first of her 3 daughters was born, she brought her marketing expertise home to launch her Winter Park fashion business with The Worth Collection.
In her time away from our offices, Francee enjoys time with her husband and their three daughters.  She serves on the executive board of the PTA at their school, coordinates the Sunday School program at the Orlando Union Rescue Mission, and has been known to throw a few parties for a variety of causes.